Hi I am Stanlee D'Souza. I own and run Stanlee Music Academy having 25 years of Music Teaching experience. I started learning music at a young age of 10 with Guitar. Later I learnt Keyboard, Piano and other musical instruments including various percussion instruments. I have worked in 5 International schools as a music teacher and have made students perform in auditoriums. Prior to teaching Music I have worked in Merchant Navy. In my career as a Merchant Navy I have visited every nation on Earth and by my liking towards music I have always embraced listening to the Music of every nation and tradition every time I got free time from my work in Ship. After the end of my Merchant Navy Career I now share my life experiences, lessons and the beauty of Music with the younger generations. I am a Certified Music Teacher by Trinity College London. I have taught music to more than 400 students many of whom have secured distinction marks in their Trinity College London Grade Exams.
To bring the love and joy of music in lives of every person especially children by teaching them to play a musical
instrument and teaching them to sing correctly.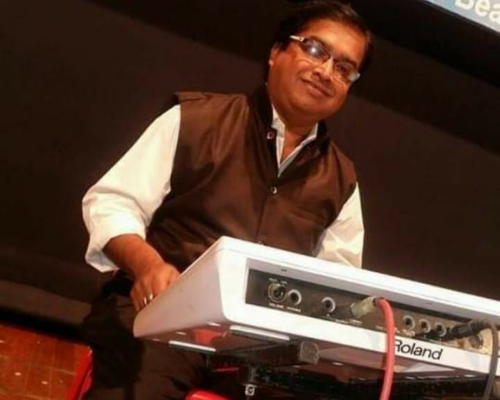 I am Sharad Wani, Teacher at STANLEE MUSIC ACADEMY. I am a master of percussion instruments. I play Tabla, Drums, Octopads, Djembe, Congo, Bongo and many more percussion instruments. I started learning music at a young age of 10 years and I have build a career in music. I play various percussion instruments in various musical shows in orchestras around the world. I have performed with famous Bollywood celebrity singers and have been to world tour with them at London, New York, Paris, Dubai, Singapore for concerts and musical shows. I have over 4 decades of experience in playing percussion instruments.
I am Ralph D'Souza Teacher at STANLEE MUSIC ACADEMY. I have started Teaching Music since 2012 and I teach Piano, Keyboard, Guitar and Violin. I learned Music at the age of 10 learning Piano and then learning Guitar and Violin later. I have taught Music to every age groups. I have taught in few schools and I am also affiliated with Trinity College London and Furtados School of Music teaching music at Mumbai City, India.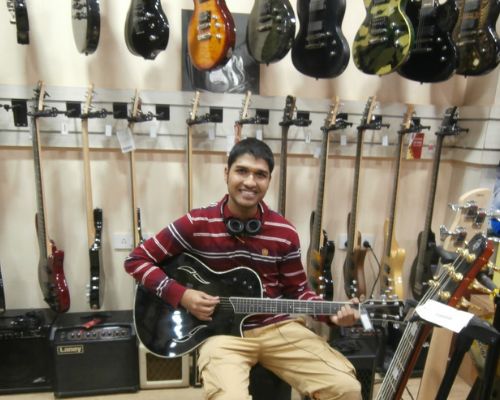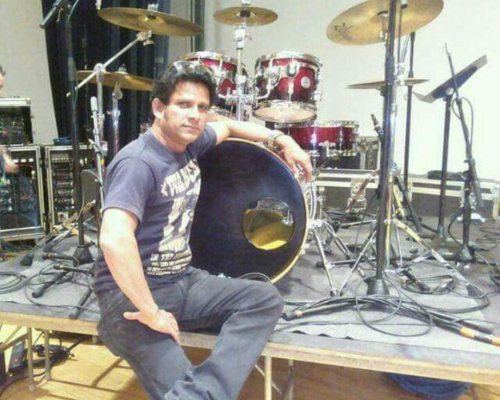 I am Romeo Louis. I Teach at STANLEE MUSIC ACADEMY.I am a professional Drummer Industry level Artist. Have Performed with Many Music Directors. 30+ years of experience.
Students Trinity Certificates
Tammana and her Parent Partha Basu.